Departments
Pre-Press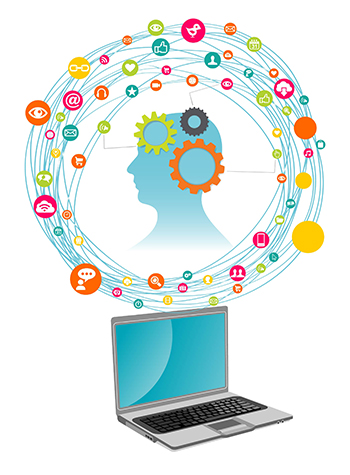 We maintain a state-of-the-art pre-press department using the latest software available on both Mac and PC platforms. We accept your files on a variety of media, as well as via email or FTP site.
- We accept floppy disks, Zip® 250 disks, and CD-Roms
- We accept FTP and email transfer of digital files.
- We output to polyester plates, film, and plain paper
- Metal plate production
- Match prints
- Blue line proofs
- Full color and black & white scanning, digital retouching and color correction
- Full color digital HP and laser proofs
- Full service typesetting and file adjustment services.