Contact Us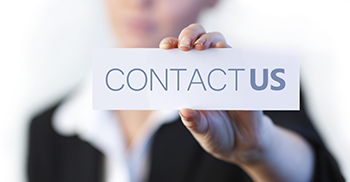 We want to hear from you. Your questions, suggestions and feedback are welcome. Just fill out the online form below.
Starting a new project? We'll help you make strategic decisions now that can save you production costs later in the process.
763.553.1630 ph
763.553.1562 fax
We are conveniently located just 10 minutes northwest of downtown Minneapolis.
7105 Medicine Lake Road
Golden Valley, MN 55427